It all started back in 1985, in the plateau of Nemea, home to the largest vineyards in Greece, Andreas Koutsodimos and Chris Gastouniotis decided to found NEMEA WINERY.
Sequentially that year happened to be a milestone year in the production of quality wines in Greece, numerous local wineries, and producers leaning in that direction.
NEMEA WINERY started as a small family business with strong values but it did not take long to become an established winery brand under the leadership and values of its founders.
Our quality derives from the genuine recognition and embrace of all the core factors which define a quality wine, starting from the soil and the wider environment, through to the creation of quality vineyards, to exceptional wine production, distribution and sales.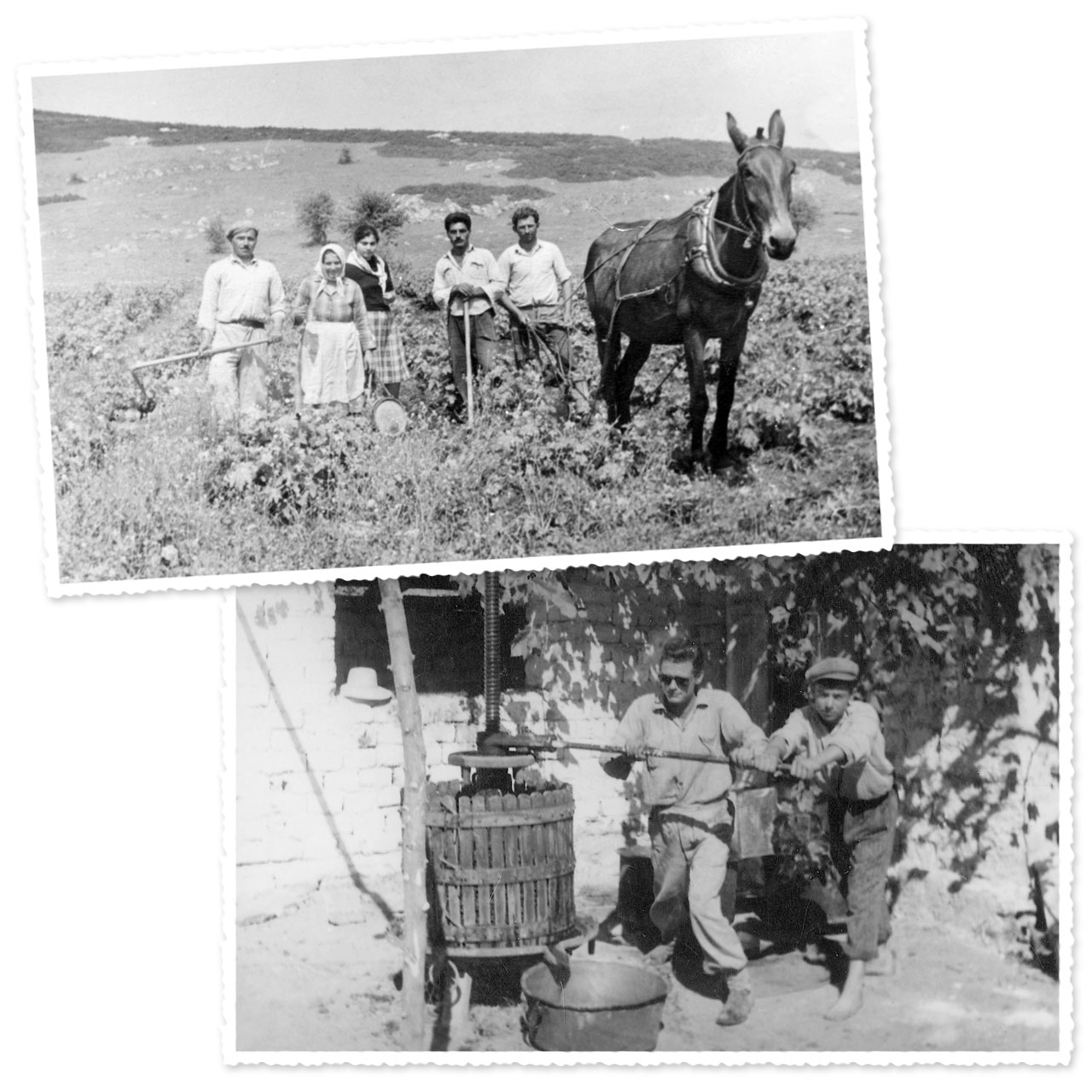 Nevertheless, embracing the various developments in the winemaking, we do not remain static and continuously explore methods to exceed the ever-changing consumers' curiosity, based on one of our values, that wine should be seen as a Joy of Life and enjoyed as such!
This is the commitment of the first and second generation which together continue the family tradition of our winery.